XL Speaker
Sale price Price $34.99 Regular price $59.99 Unit price / per
Premium Size, Premium Sound

Why 
do I need an XL Speaker?
Well, besides the fact that your ears need a break, the XL is an excellent audio speaker. 
What can I do with an XL Speaker?
Actually, quite a lot.
✓  The XL's Bluetooth Speaker delivers full, natural sound with dramatically deeper bass than you'd expect.

✓ Features built-in Bluetooth to make easy wireless connections anytime, anywhere.  Also includes FM radio and a high-definition microphone for hands-free calling. 

✓ Now, with long-lasting battery life, 4 playback modes, a USB charging port, and compatible with all devices.
in-ear Pods are a thing of the past..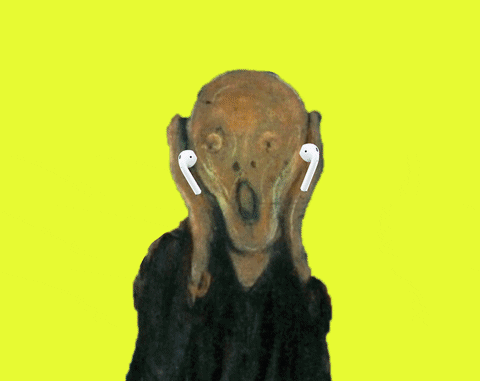 Powerful Sound & Quality Design
✓ XL is designed for sleek simplicity. Built to be durable and compact, capable of taking on any adventure.
✓ Features 360 degree true sound and a 3D base stereo to keep the party going. Packs a bigger punch with deep bass and clear sound.
✓ Control it from your Bluetooth device and take your music with you anywhere.   You will never be without your favorite tunes.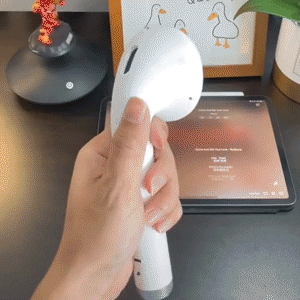 Made for limitless adventure
✓ Have fun anywhere with long-lasting battery life and limitless compatibility. This speaker is adept for traveling, relaxing, or getting the party started. 

✓ Perfect for outdoor events, hanging out with friends/family, and great for TikTok videos.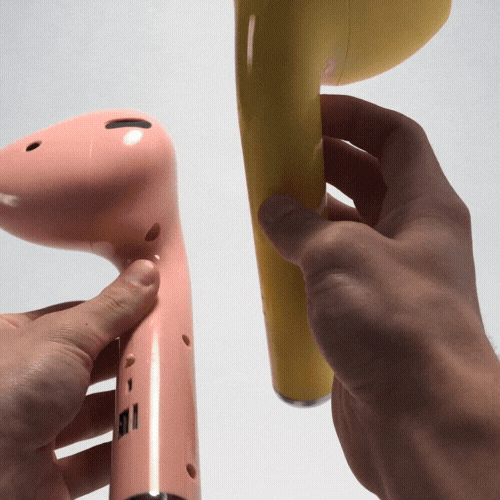 Excellent Quality
✓ Has a standard 3.5mm headphone jack- compatible with computers, laptops, smartphones, tablets, etc.
✓ Features long-lasting battery life so you don't need to worry about constant charging. The speaker lasts up to 3 hours due to its 1200mAh large-capacity battery cells.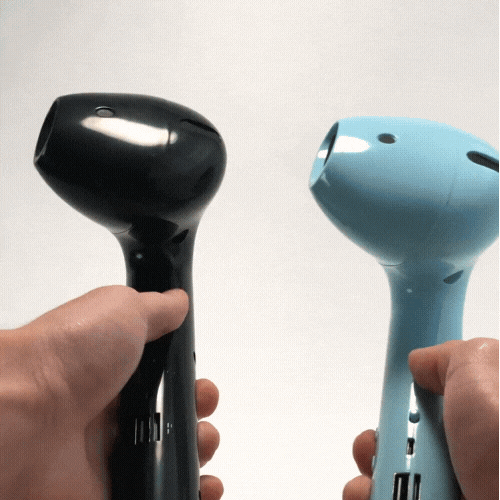 The XL Speaker is a No-Brainer if you use your phone daily
Get yours!
Speaker Buttons and Settings
 See the XXL !