Are we Giant or are they mini?
We prefer not to judge.
But the sound does match the size... if you know what we mean.
You decide.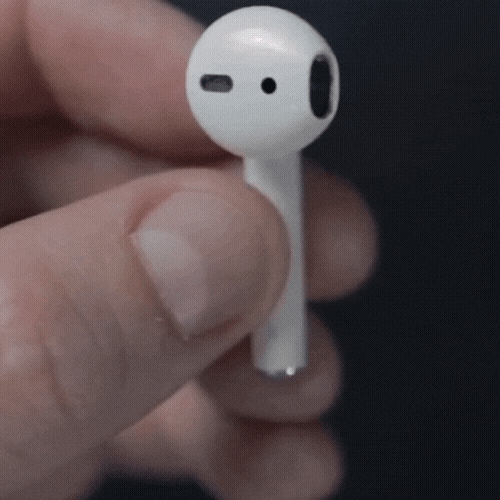 ITS TIME TO PARTY
Perfect Gift
Whether you're an Apple lover or hater, this is a great gift for the holidays and gags alike!
give